Sacred Smoke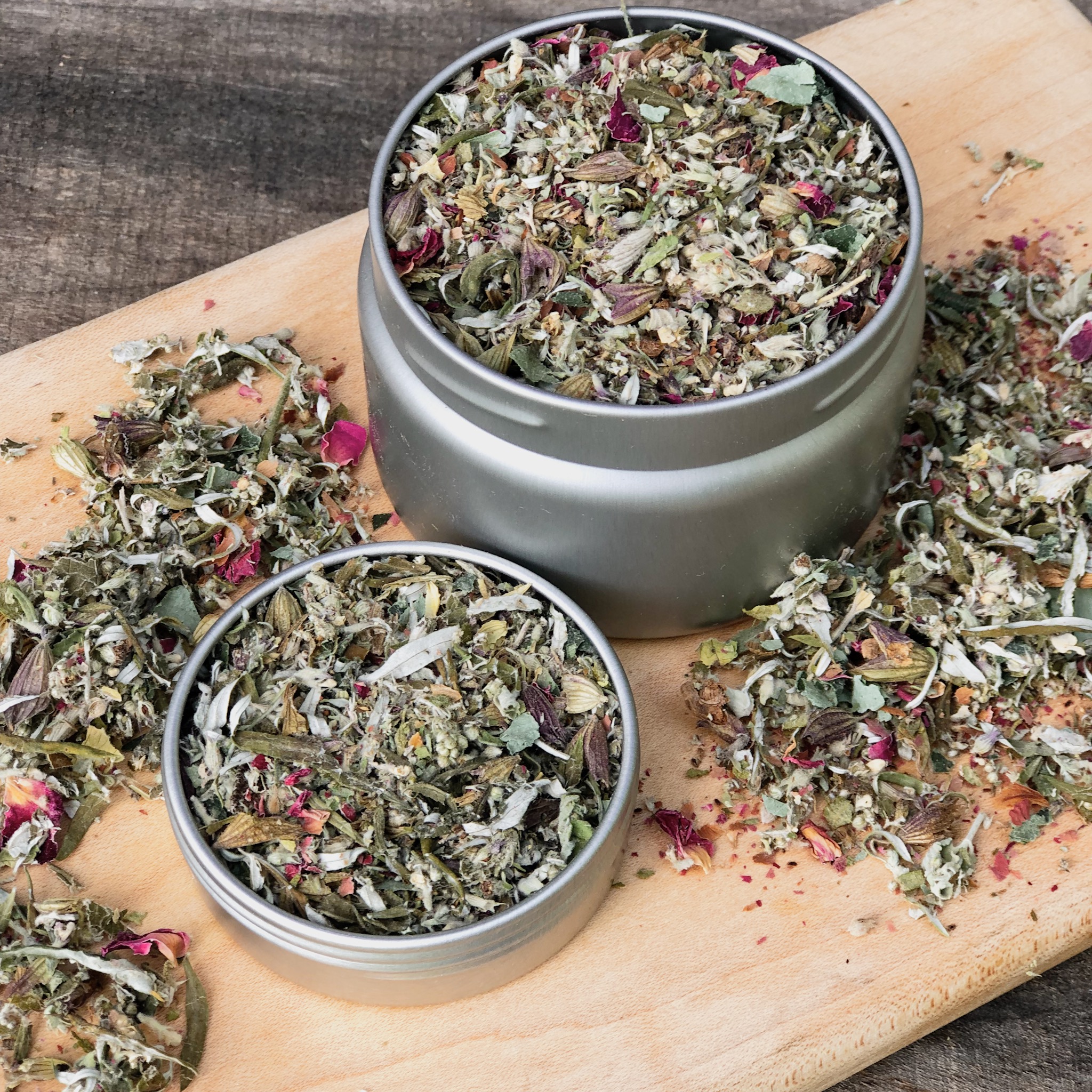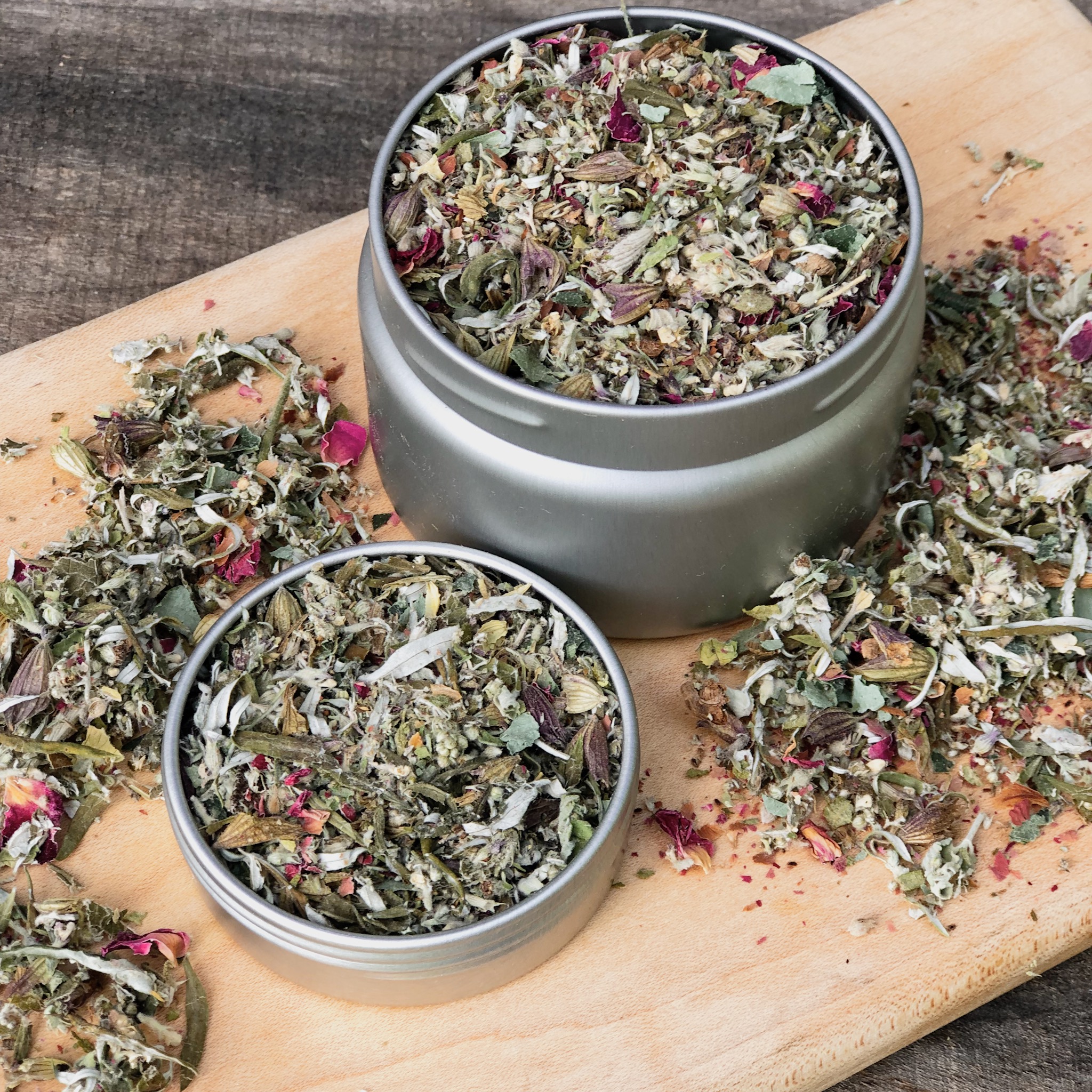 sold out
Sacred Smoke
A refreshing herbal smoke blend. Great for using in a pipe or rolled up. Specifically formulated to be gentle and healing on your lungs.
Made with: mugwort, mullein, catnip, sage flowers, red raspberry leaf, wild rose, lungwort, and lavender.
Herbs grown at the Fields Homestead + Processed with Solar Power.
Comes in stainless steel reusable tin in 2 oz or 8 oz.